Cooperative Extension ServiceOtero County
Otero was named for Miguel A. Otero, Territorial Representative to Congress from 1856 to 1861. Alamogordo, the county seat, in addition to being an important rocket and missile-testing site, is next door neighbor to Holloman Air Force Base. White Sands Missile Range, White Sands National Monument, the mountain resort village Cloudcroft, and the Mescalero Apache Reservation are in Otero County. Alamogordo is the home of the New Mexico School for the Visually Handicapped and the International Space Hall of Fame and Space Center.
401 Fairground Rd.
Alamogordo, NM 88310
Phone: 575- 437-0231
Fax: 575-437-6134
Email: otero@nmsu.edu

State Extension Resources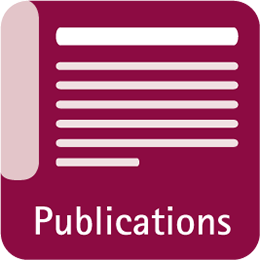 FREE Publications & eBooks

ACES News
Troublesome Weeds
Desert Blooms
Ride for the 4-H Clover
#discoverNMSUextension

Have a favorite NMSU Extension program or story? Share with us how NMSU Extension has impacted your life.
---
Local Calendar